Almost one and a half century ago, a unique formula for a Surma was gifted to Bai Ratanbai Manji Padamshi Surmawalla. This was a Surma made from genuine pearls. This was the beginning of not only a new Business Venture but the creation of a vision. The vision of Khojati. A vision that is shared today by millions in India & Abroad. A vision that has helped people see better and feel better. A vision that only improves by age. Today the range offered by Khojati, also known as Hasham Manji Padamshi Surmawalla, is bringing relief to people the world over.
Ancient Unani Principles coupled with modern technology
Formulated on the ancient Unani principles, the Khojati range of Surmas, Kajals, Anjans, Creams, Body Care, Eye Care, Balms and much more are manufactured under the most stringent Quality Control. The purest ingredients are used and some products are specially made mild and gentle for the use of children. Although Khojati embraces the ancient Unani principles, it has also moved with the times. New factories are set up to meet the increasing demands for Khojati products and to maintain consistency and quality in the entire product range.
All Khojati products are FDA approved and are constantly being tested and improved in our own Research Laboratory. This Website tells you in brief about the entire range of Khojati products available and more information related to the same. Should you have any further Questions please direct them to us, we will be glad to be of assistance.
Numbers Speak For Themselves!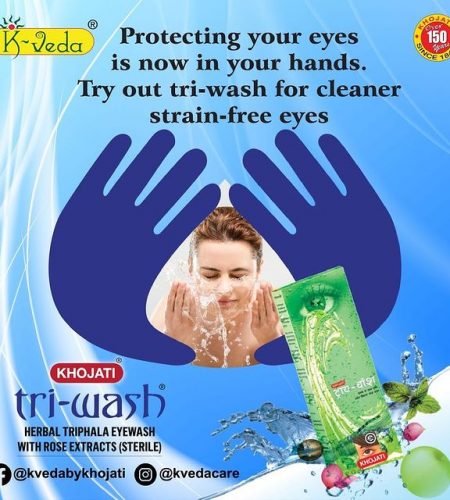 Herbal. Smudge proof. Easily removable. Doesn't leave any dark mark on your eyelids like other liner and soothes the eyes. Need I say more? It is a great product. I will definitely repeat this Kajal.
Certified Products
FDA Approved & GMP certified
We Deal With Various Quality Organic Products!